Introduction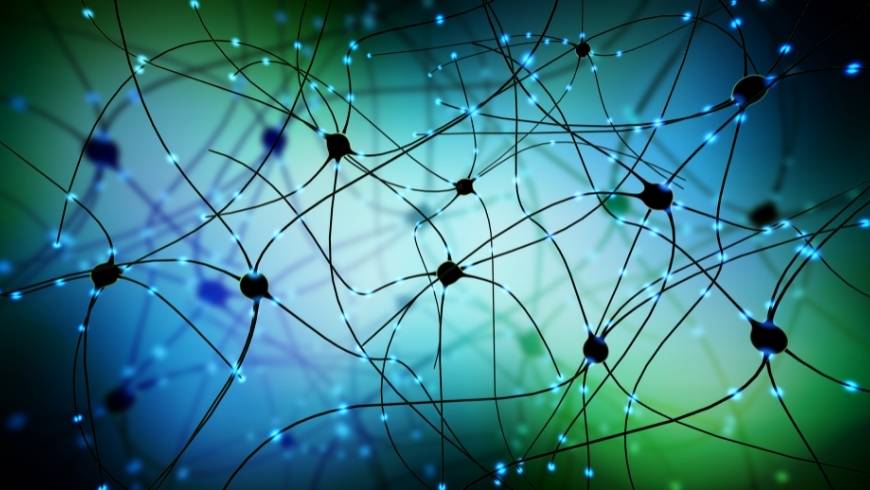 The introduction of this course is not typical, nor is its content; it aims to get the main message across to you in the shortest time possible. This means giving you scientific and practically tested knowledge, and equipping you with the unique and efficient skills that will distinguish you from others. With the cocktail of unique skills and habits given in this course, you'll be able to define your goals and targets, and secure success by realizing them.
As children, many of us surely had dreams, many of which were eventually abandoned, but some of which were forged into success. With this course, I intend to reveal things behind this success: why and how some people succeed while others do not.
This course is a collection of time-proven recipes that really work. Particular techniques and methods described here are the results of specific coaching in time management and productivity growth which we regularly, successfully implement with our clients.