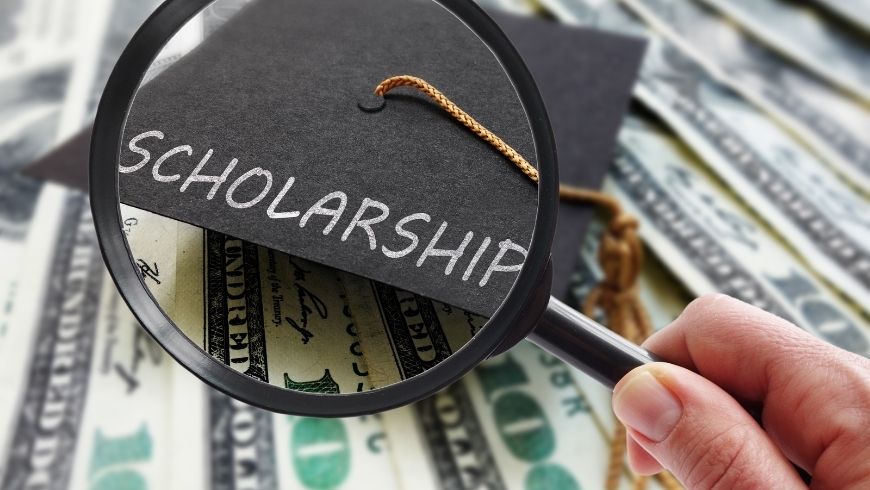 Apply and Get Co-Funding | Scholarship
Posted by

Categories

News
Partial funding for training fees can be obtained:
By individuals who present an exclusive essay, directly or indirectly related to time management (at least 500 words in English. It must not exceed 2,000 words), which may later be used by the International Institute of Time Management in research and/or other publications. The issue of co-funding is considered individually. The maximum co-funding from the institute is 75%. 
If you already have purchased the book Time Management That Really Works (valid for both print and electronic versions), uploaded your picture with the book on social media (Facebook, Instagram, LinkedIn), and have used the tags #timemanagement #training #course# #science #book #institute you can request a one-time 50% discount on training. If you also meet the requirements of co-financing and present an individual essay of 1,500-2,000 words on a time management issue, you will be able to get co-funding plus a discount that is a maximum of 90% of the training course cost.
If you would like to receive co-funding or preferential terms on the course, please, fill out the form below. You will be notified of the decision within 72 hours.
Earn Up to
90% discount
If you have already acquired the book and put on the photo with it on social media
Each post should have a minimum of three reshares and ten likes. Please, insert the link of the post(s):