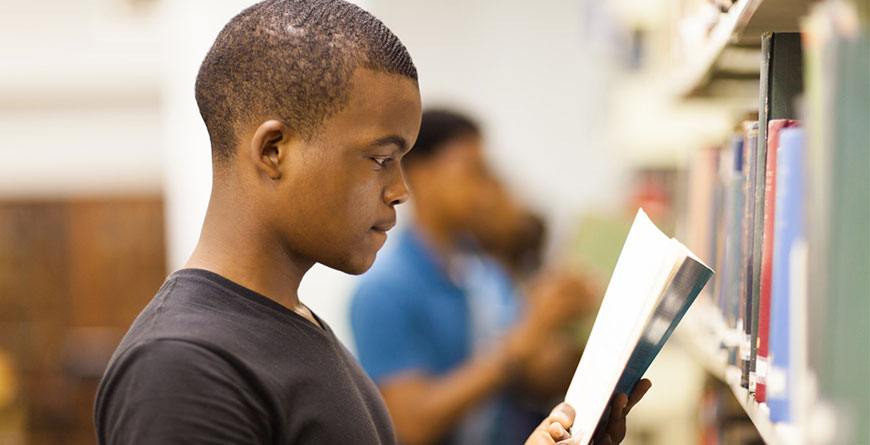 Write an Essay and Get a Discount of up to $199 From Us
Posted by

Categories

News
If you are into writing, this is your chance. We're happy to announce the competition which anyone can enter. The contest is aimed at creating unique, plagiarism-free content on time management issues. If you wish to enter the contest, you must create an essay or a blog on one of the following topics:
      Time management
      Smart habits
      Setting and visualizing a goal
      Significance and planning of subgoals
      Managing objectives and tasks
      Task prioritization
      Useful decisions
      Managing your and others' time
      Physical fitness routines
      Mental fitness routines
      How to make a daily plan?
Please fill in the form below and attach a word file.
By entering the competition, you confirm that the content is created by you, it is unique and doesn't violate the exclusive rights of other authors. You confirm your readiness for your work to be checked for plagiarism. By filling in the application form you also grant the Institute copyright on your work so that we will have the right to use it at our discretion.
Presented texts will be assessed individually by our jury and you will be notified of the results no later than seven calendar days.
Unique Opportunity!
You can get up to 90% of the course fee!